In today's digital-first world, your website is often the first interaction a potential customer has with your brand. It's not just a website; it's your digital storefront. Our web design and development services are designed to make it a standout success.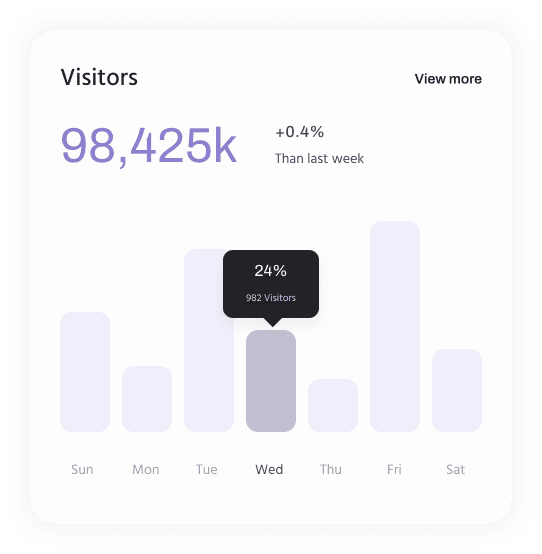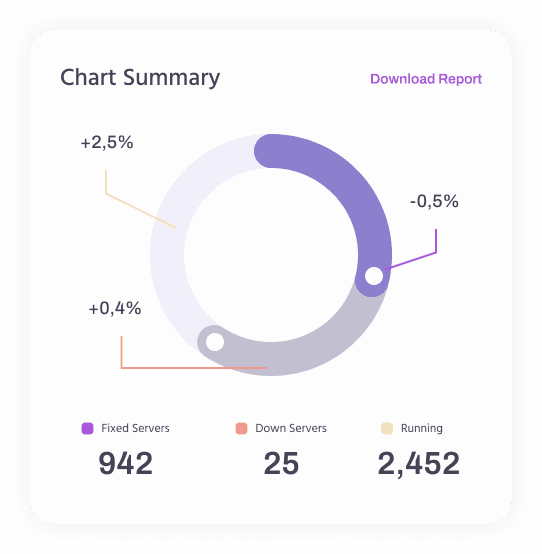 Our Web design & Development Services
A Closer Look At Our Methodology
In this initial phase, we dive deep into understanding your business, goals, and target audience. We gather insights that guide the entire project, ensuring it aligns perfectly with your vision.
With a solid foundation from the discovery phase, our creative team gets to work. We craft custom design concepts that capture your brand's essence, ensuring your website stands out while maintaining a user-friendly interface.
Once the design is approved, our development team takes over. They bring your vision to life, building a fully functional website that not only looks great but also works seamlessly on all devices.
With your website ready, we launch it into the digital world. But our commitment doesn't end there. We provide ongoing support, ensuring your website remains secure, up-to-date, and optimized for peak performance.
We help startups establish a strong online presence from the ground up, creating websites that make a memorable first impression.
We support nonprofit organizations with websites that inspire and mobilize support for their causes.
Web Design & Development FAQs
Common questions about our Web Design & Development process and services